The Keukenhof Gardens is the most famous and largest Flower Park in the world, and can be reached within half an hour from Amsterdam, The Hague and Haarlem. One of the most frequently asked questions is about the best time to see the gorgeous tulips in bloom.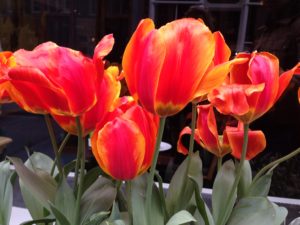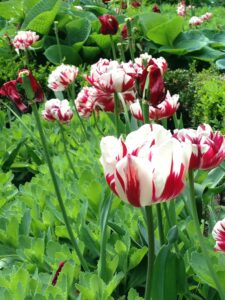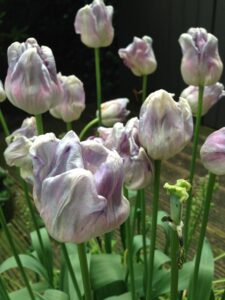 Due all this change in weather it is hardly possible to give good advice what the best time is to travel to the Keukenhof. Based on the past couple of years the best chance to see the blooming at the Keukenhof park is the last two weeks of April and the first week of May. Have a look at the website tulipsinholland.com to check the weekly tulips and flower update.
Spring flowers are blooming somewhere between March to May. It depends on the flower and the temperature of the months in January, February and March when it is the best time to watch them in bloom.
Snowwhites – February – March
Crocus – February – March
Daffoldils – March and April
Hyacints – April and beginning of May
Tulips – April and beginning of May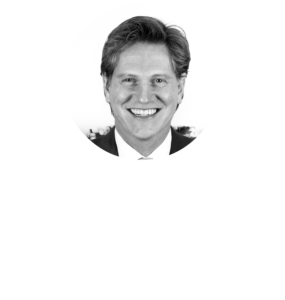 Mark Zegeling
Author Kingdom by the Sea, 
A celebration of Dutch cultural heritage and architecture