True to tradition, KLM introduced its latest Delftware miniature on Monday October 7, the airline's 100th anniversary, to commemorate its foundation and first take off in 1919. The latest addition to the world-class series is a replica of Royal Palace Huis ten Bosch, the residential palace of King Willem-Alexander, his wife Queen Máxima and their three daughters.
Designed by architect Pieter Post and built in 1645, Huis ten Bosch Palace in The Hague was originally a summer residence of stadtholder Prince Frederick Henry and his wife, Princess Amalia. Following the prince's death, it turned into a memorial. After 1815, when William I was proclaimed the first King of the Netherlands, members of the royal family often took up residence in Huis ten Bosch. Amongst them, former Queen Beatrix, Prince Claus with their family.
Since the 1950s, KLM has presented its Delftware miniatures on board to passengers travelling in World Business Class on intercontinental flights. The houses are replicas of exceptional buildings in the Netherlands. To discover the stories behind the collection of KLM Houses, visit our shop (press the shopping bag icon in the menu bar above this message) and order your copy of 'Little Kingdom by the Sea' (including the story behind no. 100) or the high end coffee table book 'Kingdom by the Sea, 500 Years of Dutch Design'. The cover of this Limited Edition (only 250 copies) is made of real porcelain by Royal Goedewaagen (for many years the manufacturer of KLM houses).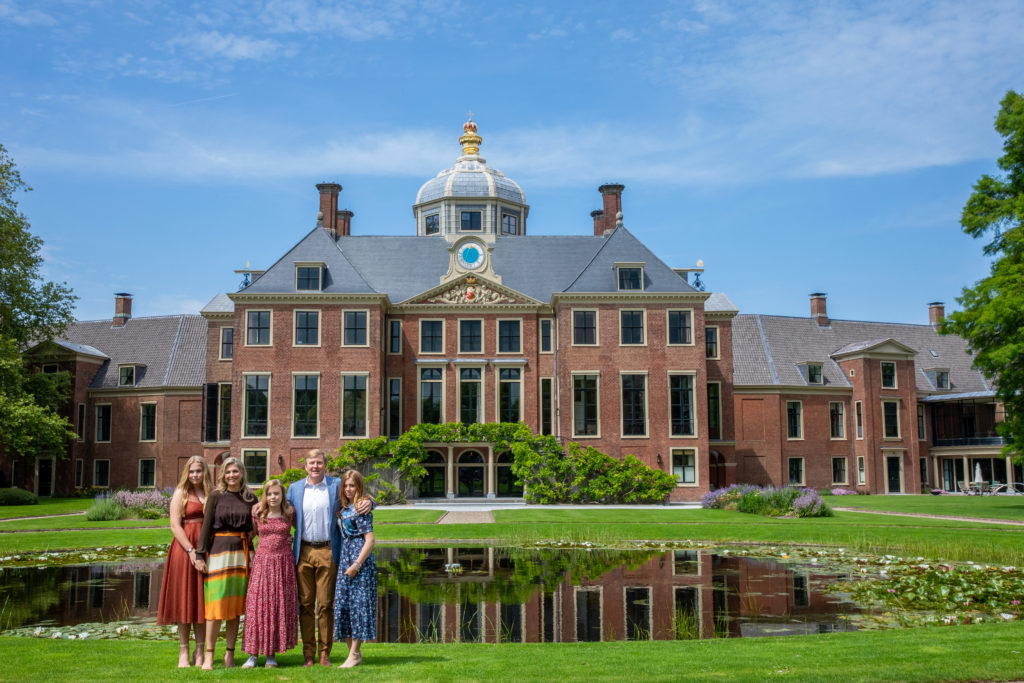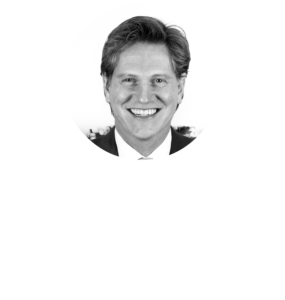 Mark Zegeling
Author Kingdom by the Sea, 
A celebration of Dutch cultural heritage and architecture