In 2005, the Royal Palace in Amsterdam closed its doors for extensive interior renovation work estimated to cost 67 million euros. The walls of Bentheimer and Oberkirchner stone were cleaned and repainted in 2011, as were the white marble tympanums gracing the front and rear of the building. Sculptural details of its mythological figures were gilded with gold leaf.

During the most recent renovation work, a lead time capsule was found inside Atlas' globe. It contained a photograph of the 1916 team of restorers, along with their signatures and several other things. In 2011, the lead tube was replaced inside the globe, as well as a message from the current restorers to future generations.
Today, the Royal Palace is a regular venue for state and royal ceremonies. Visiting heads of state stay here with their retinues. Any lack of comfort and convenience is history and some 100 people can easily stay the night. When it is not being used in an official capacity, the Royal Palace is a museum and open to the general public.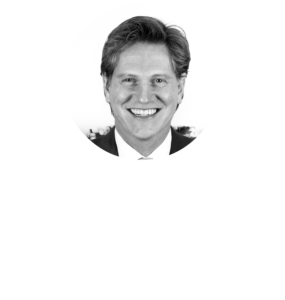 Mark Zegeling
Author Kingdom by the Sea, 
A celebration of Dutch cultural heritage and architecture